Agent Banking Solution: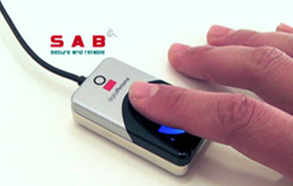 Agent banking is to provide limited Banking service through a Bank nominated Agent at rural areas.
Services of Semicon Agent Banking (SAB) Solution :
1. Cash Deposit
2. Cash Withdrawal
3. Fund Transfer
4. Inward Remittance Payment
5. E-Commerce Service i.e. Bus ticketing, Mobile Recharge
6. Utility Bill Payment
7. Cheque Receive
8. Several Products
+ More
Semicon Agent Banking (SAB) is :
1. 100% In-house developed & using local resources.
2. User friendly Graphical Interface (Web Based and Apps based).
3. Real-Time Processing.
4. Easy Integration with 3rd party Services.
5. Easily Agent Performance Monitoring.
6. Quickest Technical Support.